Duration
3 Hours
10 AM ~ 1 PM ET
(3 hours with Q&A)
Course Overview
The new regulation for medical devices (EU) 2017/745 MDR lays down rules concerning the placing on the market, making available on the market or putting into service of medical devices for human use and accessories for such devices in the Union. This Regulation also applies to clinical investigations concerning such medical devices and accessories conducted in the Union.
This Regulation also applies, as from the date of application of common specifications adopted pursuant to Article 9, to the groups of products without an intended medical purpose that are listed in Annex XVI, taking into account the state of the art, and in particular existing harmonized standards for analogous devices with a medical purpose, based on similar technology. The common specifications for each of the groups of products listed in Annex XVI address, at least, application of risk management as set out in Annex I for the group of products in question and, where necessary, clinical evaluation regarding safety.
This 3-hour complimentary live webinar is to provide some basic information about this regulation.
What will you be learning:
General principles of the Regulation on Medical Devices (EU) 2017/745 MDR and the critical points of differentiation from MDD 93/42/EEC
Introduction of the special requirements for distributors and importers
Introduction of the special requirements for manufacturers
Georgios Melachrinos
Chemical Engineer MSc,
MDD/MDR Lead Auditor
TUV HELLAS (TUV NORD)
E-mail: gmela@tuv-nord.com
Tarsi Giannouli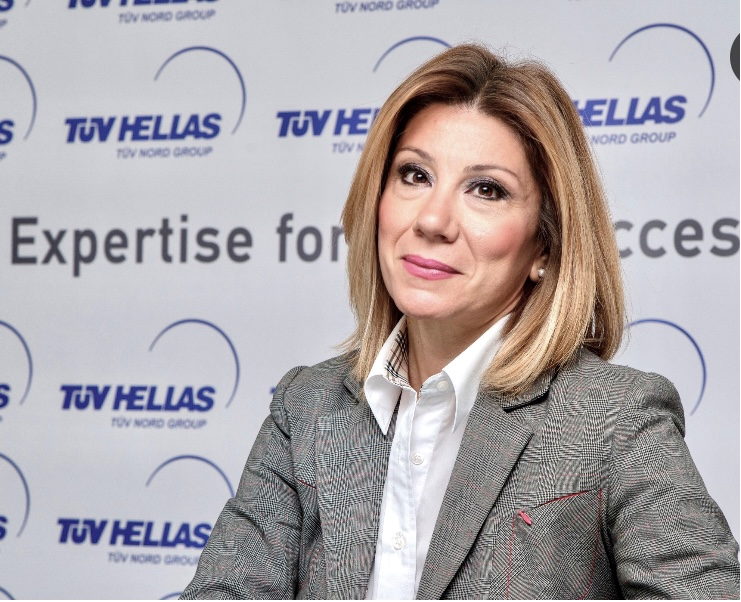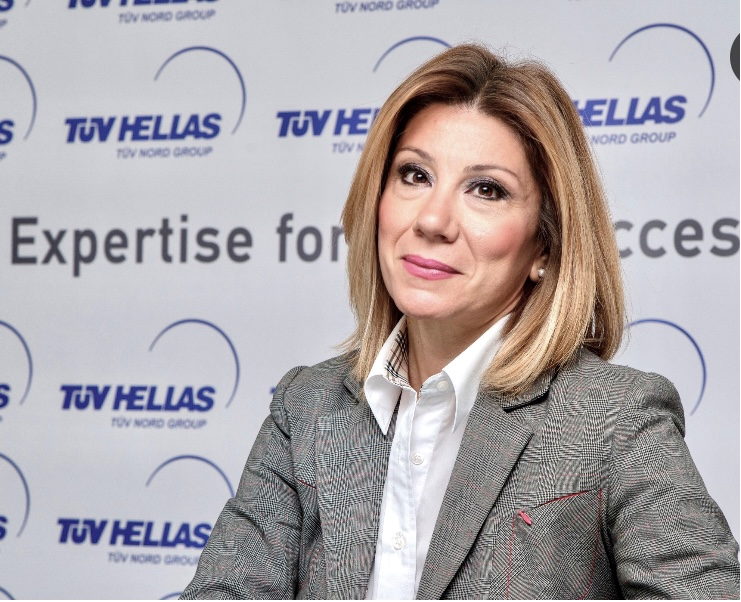 Physics BSc, Biomedical Engineering, MSc, DIC
MDD/MDR Lead Auditor, MDD/MDR Technical File Reviewer
TUV HELLAS (TUV NORD)
E-mail: tgiannouli@tuv-nord.com