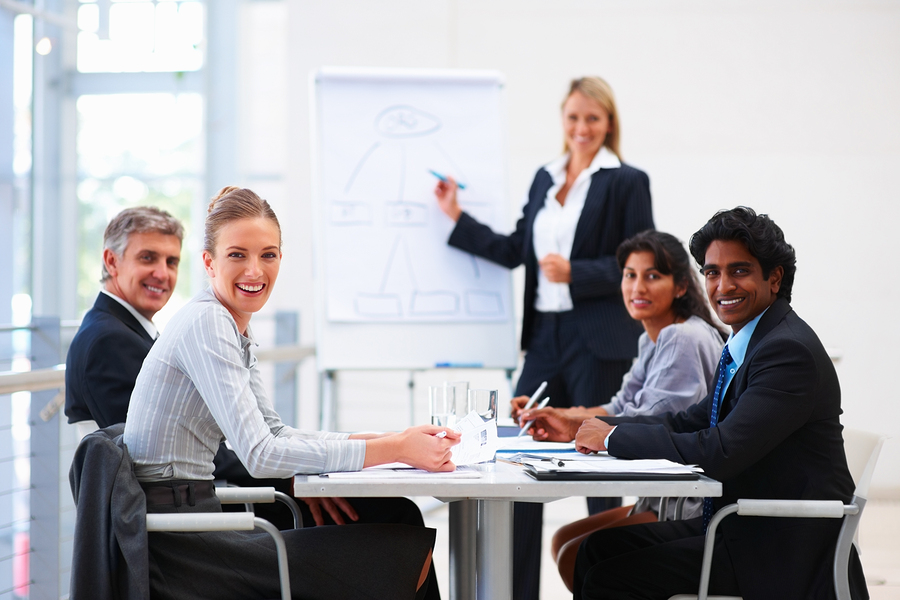 Course Duration
1- Day
9:00 AM to 5:30 PM EST
Cost
$695.00 USD/CAD
Discounts Offered
10% Early Bird discount when registered 90 days prior to the class
10% Group Rate 3+
15% Combination Early Bird/Group Rate 3+
Certificates
The attendee will receive our Certificate of Participation after completing full attendance in our class
Course Overview
This one-day IEC 62443 (Cybersecurity) Risk Analysis Course will provide you with detailed information on the IEC 62443 Series Standards and the application of security levels, practical procedures and methods. . Through lectures, discussion and workshops, we will discuss and practice exemplary risk analysis and corresponding countermeasures. This will help safe integration (safety and security) of applications in highly automated work environment.
Course Description
During this course, the following topics will be covered.
Introduction to Industrial Security and IEC 62443 Concepts
Procedure for creating an Industrial Security Risk Analysis and determining the Security Level
Workshop: Risk Analysis and Determination of the Security Level for a sample application
Identify risks
Introduction of solutions and countermeasures in accordance with IEC 62443
Who should attend?
Personnel in an organization with responsibility for implementing IEC 62443 Series Standards
Technical Managers new to IEC 62443 Series Standards
Personnel with responsibility for planning, operation and maintenance of facilities
Learning Outcomes
Attendees will achieve the following learning outcomes after completing the course:
Understanding of cybersecurity and security
Understanding of IEC62443 Series Standards
Understanding cybersecurity risk analysis and corresponding countermeasures