Gluten-free programme of North Amercia
More than 100 million North Americans are now buying gluten-free products. A GFCP certificate is therefore a good argument to make a name for yourself in this lucrative growth market.
TÜV NORD CERT is approved as the GFCP Inspection body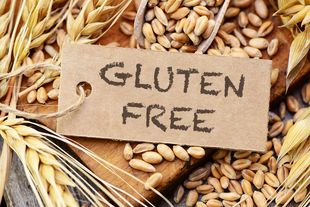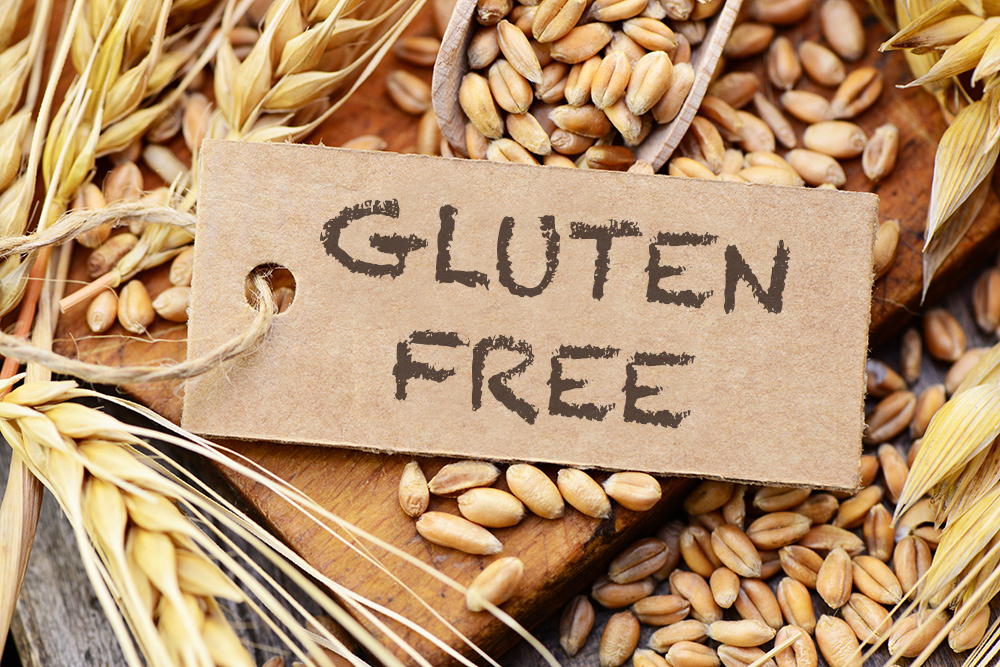 TÜV NORD CERT as an approved inspection body for GFCP, is able to provide you with the GFCP certification for the manufacturers commitment regarding the production of safe, reliable and trustworthy gluten-free products. If you have questions about the certification, please contact TUV NORD UK office or email at enquiries.uk@tuv-nord.com.
Who needs a GFCP certificate?
The Gluten-Free Certification Program (GFCP) is addressed to manufacturers and brand owners wanting to produce safe and reliable products. The voluntary programme combines strict, risk-based gluten-free requirements with globally approved food safety management systems. GFCP is a non-regulatory standard based on HACCP, recommended by leading Northern-American celiac associations and implemented by the Allergen Control Group. The GFCP differs positively from all other certification programmes, because, in addition to certification, it provides its customers with access to research, marketing and communication initiatives of leading food companies and experts. In contrast to other gluten-free data, the GFCP standard is not exclusively based on analytical test results, since your existing management system is also verified during the annual audits.
A GFCP certification does not only improve your relationship and contacts to manufacturers, brands and retailers. Above all, it mainly strengthens the trust placed in your products by sensitive consumers. Since: Those with no choice but to stick to a lifelong gluten-free diet, reward trust with brand loyalty! Your path to the GFCP certification consists of several consecutive steps. For a competent certification companion, refer to the following internet address: http://www.glutenfreecert.com/certification/certification-process.
We are looking forward to your enquiry
TÜV UK Ltd
AMP House
Suites 27 - 29, Fifth Floor, Dingwall Road
Croydon, CR0 2LX
+44 20 8680-7711
Fax : +44 20 8680-4035