TÜV ME is now offering FSC and PEFC certifications in the Middle East
TÜV ME is now offering FSC and PEFC certifications in the Middle East
We are pleased to announce that TÜV ME is now offering FSC and PEFC certifications in the Middle East.
FSC and PEFC certification are certifiable chain of custody schemes, where organizations who produce / sell items of timber origin (Fitout, Furniture, Paper, Pulp, Packaging etc..) can demonstrate their compliance to international standards for sustainability.
If you are looking to meet LEED requirements, or fulfil European Union timber regulations, then being certified allows you to greatly broaden your global customer base and participate in bids and projects that contain environmental guidelines.
More information: https://www.tuev-nord.de/en/company/certification/system-certification/sustainability/forest-wood/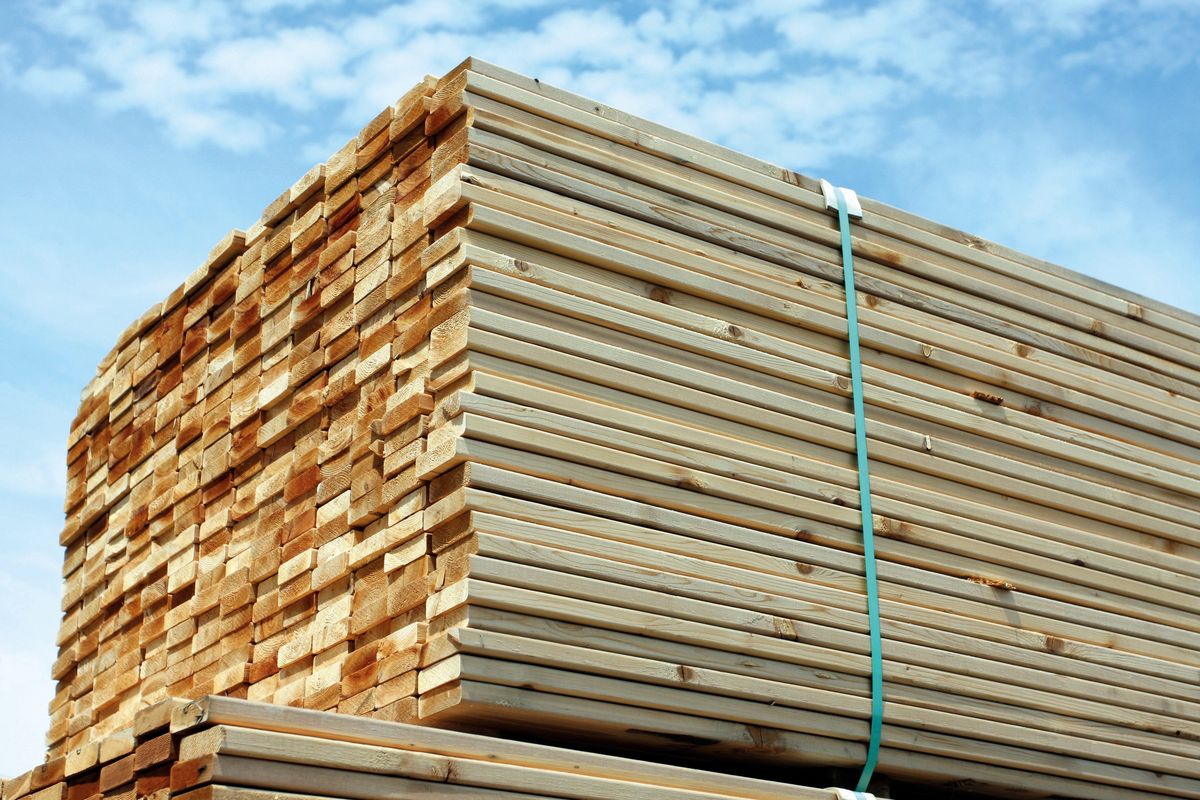 TÜV Middle East W.L.L.
P O Box 46030, Office No.1, Floor M, Danat Tower A, Airport Road Abu Dhabi, United Arab Emirates
+971 2 4411146
Fax : +971 2 4411147