The Hospitality Industry like Hotels with stay in and dine in facilities, Quick Service Restaurants (QSR) and Catering industries / Cloud kitchens is globally a leading commercial segment and is a target of increasing attention due to its potential to contribute to sustainability and the impact it has in the Environmental, Social and Economic areas.
TUV India would like to play an active role in identifying risks and providing assurance to the organization and the Health and Safety of the business activity through "We Care"- TUV INDIA Initiative for Hospitality Industry.
For more information visit https://www.tuv-nord.com/in/en/services/second-party-audits/we-care-tuv-india-initiative-for-hospitality-industry/ , you can also refer leaflet attached with this mailer.
Looking forward to your enquiry.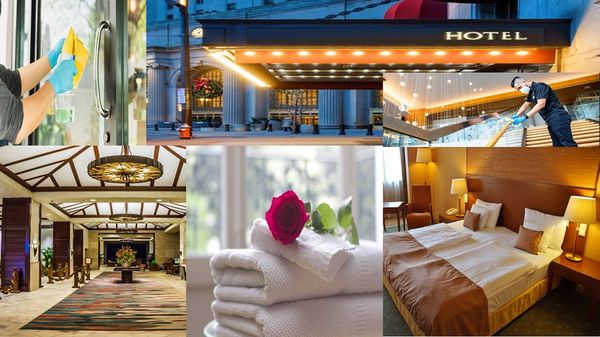 TUV INDIA PVT LIMITED

TÜV NORD GROUP

801, Raheja Plaza - 1
L.B.S Marg, Ghatkopar ( W)
Mumbai 400 086

Tel: +91-22-66477000 / 25007000 / 05

Email: certificationindia@tuv-nord.com

Toll Free Number 18002090902

This Invitation is carried out on behalf of TUV INDIA PVT LIMITED based in Mumbai, India.

If you wish to unsubscribe from this service, please click here