Verification according to the Maritime Transport MRV Regulation
TÜV HELLAS is a certification and inspection body, member of TÜV NORD Group. It has been active in Greece since 1987, providing Third Party Inspection-Certification services, for all types of enterprises, in both private and public sector, in the fields of Technology, Quality, Security, Energy and Environment. Since 2011 TÜV HELLAS (TÜV NORD) as an accredited Certification/Verification Body offers services for the Verification of Greenhouse Emissions and the Validation of the respective Emissions Report. It has included in its services the EU Monitoring, Reporting and Verification (MRV) according to regulation 757/2015 for the Carbon Dioxide Emissions from Maritime Transport.
The regulation 757/2015 applies to ships, regardless of their flag, above 5.000 gross tonnage in respect of CO2 emissions released during their voyages from their last port of call to a port of call under the jurisdiction of a Member State and from a port of call under the jurisdiction of a Member State to their next port of call, as well as within ports of call under the jurisdiction of a Member State.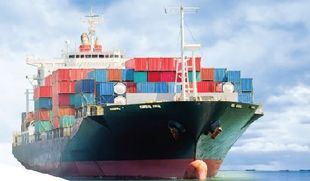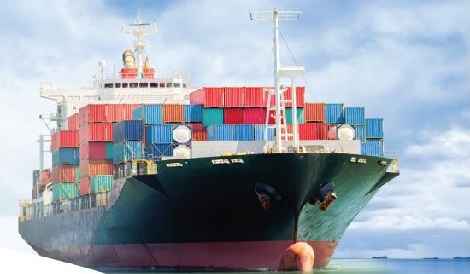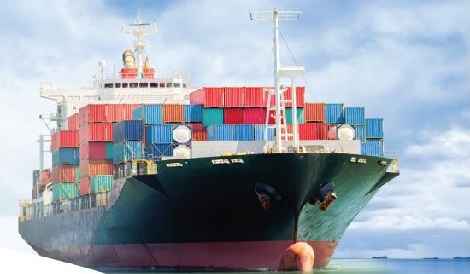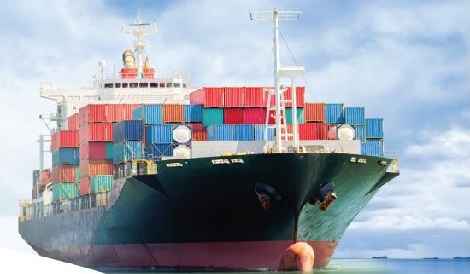 This Regulation does not apply to warships, naval auxiliaries, fish-catching or fish-processing ships, wooden ships of a primitive build, ships not propelled by mechanical means, or government ships used for non-commercial purposes. According to the regulation, by 31 August 2017 the company (i.e. the ship-owner or any other organization or person, responsible for the operation of the ship from the ship-owner) has to submit to the MRV Verifiers a Monitoring Plan for each of their ships indicating the method chosen to monitor and report CO2 emissions.
From 1 January 2018, companies shall, based on the Monitoring Plan assessed by the MRV Verifier, monitor CO2 emissions for each ship on a per-voyage and an annual basis.
From 2019, by 30 April of each year, companies have to submit to the Commission and to the authorities of the flag States concerned, an Emissions Report, verified as satisfactory by a MRV Verifier, concerning the CO2 emissions for the entire reporting period for each ship under their responsibility.
TÜV HELLAS (TÜV NORD) , offering services with prestige, reliability, visibility and added value, can be the inspection body to guarantee the MRV verification for the ships of your company.
The World of TÜV NORD GROUP at a glance
70 Countries
We work in more than 70 countries, employing almost 14,000 staff members, 10,000 of whom are specialized inspectors, helping our clients fulfil their responsibilities and obligations towards shareholders, fellow human beings, technology and the environment. Our specialized inspectors strive for exceptional solutions, rendering your business safer and reinforcing the quality of your products and services, so that you achieve a prominent position within today's competitive market.
150 subsidiaries
TÜV NORD GROUP has more than 150 subsidiaries around the world.
1,15 billion €
TÜV NORD GROUP's revenues topped one billion Euros for the first time in 2011 and the Group's progress continues unfailingly, through both organic growth and acquisitions.
10th Organization in World
The World of TÜV HELLAS at a glance
Subsidiaries in Cyprus, Egypt and Lebanon. Offices in Thessaloniki and Heraklion Crete
Worldwide presence through certifying and inspecting projects from Asia to Mexico and everywhere in Europe.
Since 2011 we have turned our interest of expanding globally managing to succeed more than 20% of our revenue abroad.
80 Full time and 120 part time employees
12.5 million € turn over