Variable light distribution
Extensive headlamps today offer variable light distribution - different light configurations or an adjustment of the light cone allow the best possible illumination for every driving situation. For local traffic, highway driving, or driving with poor visibility, the post favorable illumination is available.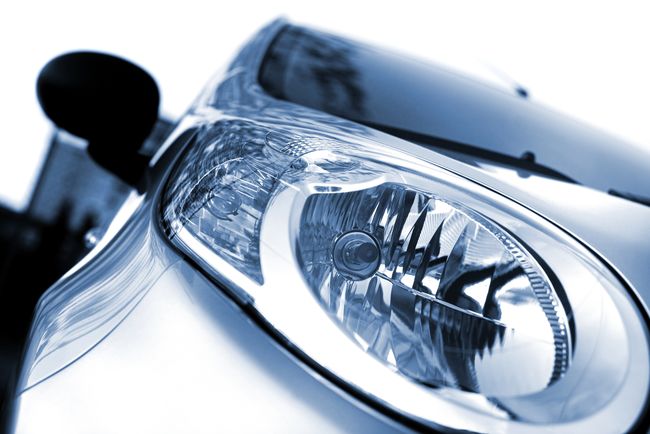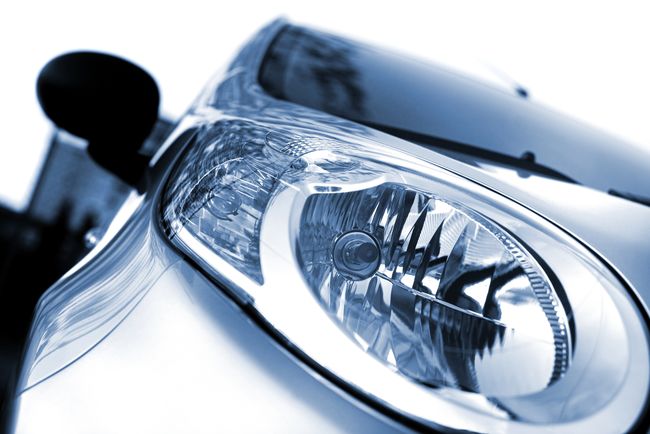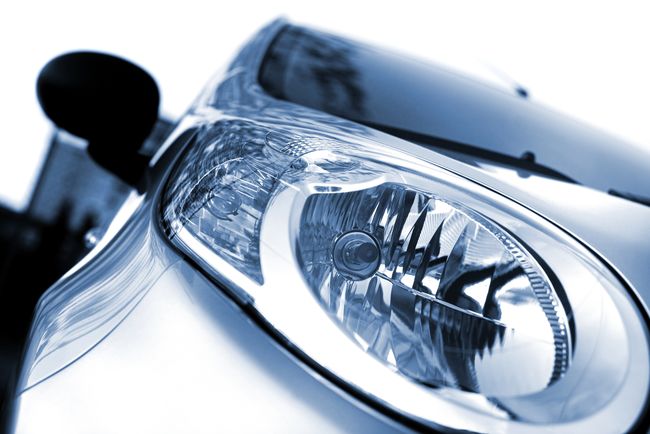 Xenon, Halogen and LED - what matters
Effective street lighting contributes significantly to safety as you can detect dangers much earlier. In addition, high quality headlights also ensure that the driver does not tire as quickly.
Which factors are decisive for the quality of headlamps?
The brightness of the headlight bulbs ensures a long range of light. It is equally important that the roadway is optimally illuminated depending on the driving situation.
Curve and cornering lights
Especially when driving on winding country roads, there are many advantages of cornering lights. The headlights swivel along in the curves and illuminate the course of the road considerably further than conventional headlights.
The cornering light offers great advantages - with its help, individuals on the edge of the road can be detected earlier, especially in urban areas. On the other hand, the combination with the fog light is not very effective and shines only a little to the side. More effective is a separate cornering light in the headlamps specifically designed for this task.
In addition to effective light distribution, the brightness of the headlight also plays a major role. The brighter the light, the better and earlier unexpected situations in the traffic can be detected. Sufficient light brightness is especially important for the elderly as the lenses in each person's eyes turn cloudy. On the one hand, this leads to more stray light in the eye and thus a stronger glare sensation. On the other hand, the photo-sensitivity deteriorates as you need more light to ass as you did when you were young. Xenon and LED headlights are therefore a good choice because they generate significantly more brightness than Halogen lamps, as well as illuminate the road significantly further.
Lumen is the unit of luminous flux and characterizes the brightness of a lamp. The higher the lumen value, the brighter the lamp. So far, the power of a bulb has been indicated by their power consumption in watts. However, the new lighting systems require significantly less energy to produce the same amount of light. Therefore, the brightness is expressed in lumens (lm).
In addition to the brightness, the light colour is an important factor as it ensures the contrast of the illuminated apron. The warm light of the Halogen headlights provides less sharp contrasts than that of Xenon or LED. With their blush light, these can clearly highlight road markings and traffic signs.
TUV NORD Mobility Inc.
Suite 415, 708-11th Avenue S.W.
Calgary, AB, Canada
T2R 0E4