How to make your vehicle fit for the spring
Spring is upon us - time to give your vehicle a spring cleaning and make an appointment to change your tires.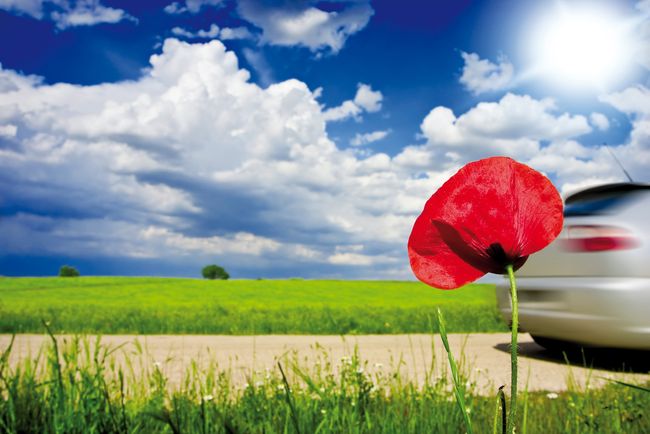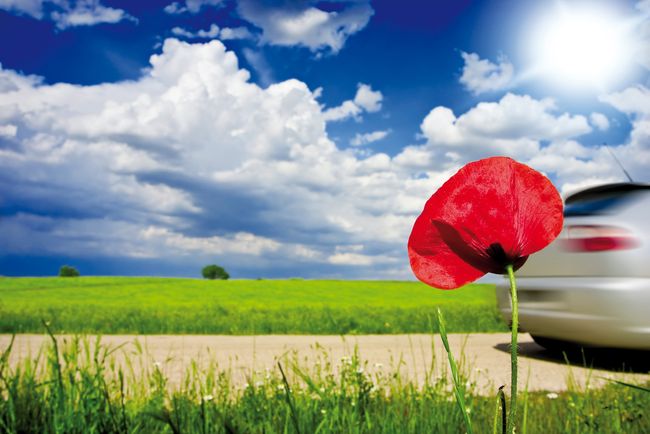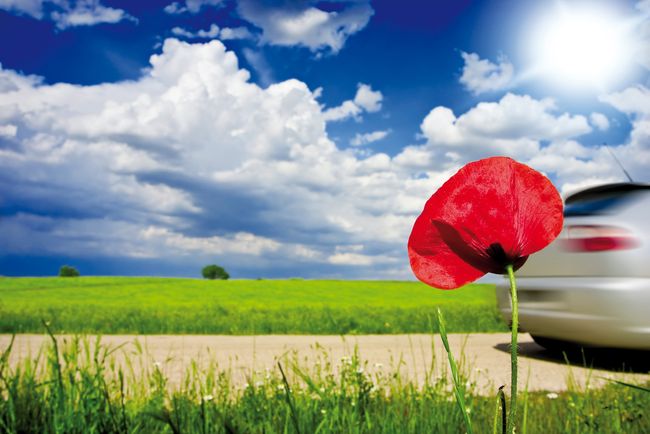 Easter means it's time for summer tires
As a rule of thumb, winter tires are the right choice from October to Easter. It is important that temperatures do not drop below seven degrees Celsius. From this temperature, summer tires guarantee better grip. Before changing you should check the condition of the summer tires. If the tires are old or damaged, new ones are needed. Maybe the Easter bunny will give you a new set!
Replace windshield wipers
Windshield wipers often need to be replaced after a harsh winter use. The rubber lips are often porous and cracked. The windows should be thoroughly cleaned inside and out with a glass cleaner. The antifreeze has done its job, now you need to use a cleaner that is specifically designed to remove insects. Door and window seals should also be cleaned from unwanted residues during spring cleaning with warm water and then treated with care products.
Thoroughly clean the underbody and wheel arches
We recommend that you thoroughly scrub the vehicle so that road salt and grit are completely removed. Otherwise, these deicing agents attach themselves to wheel arches and sub-floors, which can lead to long-term rusting. Do not forget the underbody during washing and thoroughly clean the wheel arches with the high-pressure cleaner. Even a motor wash cannot hurt. After cleaning, paint, polish and seal provide shine and protection.
Be prepared and nothing is in the way of your spring journey!
TUV NORD Mobility Inc.
Suite 415, 708-11th Avenue S.W.
Calgary, AB, Canada
T2R 0E4