Driving tips on the roadside
Surely you know the situation - on a narrow country road you meet a wide vehicle - you want to drive as far as possible to the edge of the road and suddenly the tires meet the unpaved shoulder. A moment of shock for every driver. This can also sometimes be life threatening.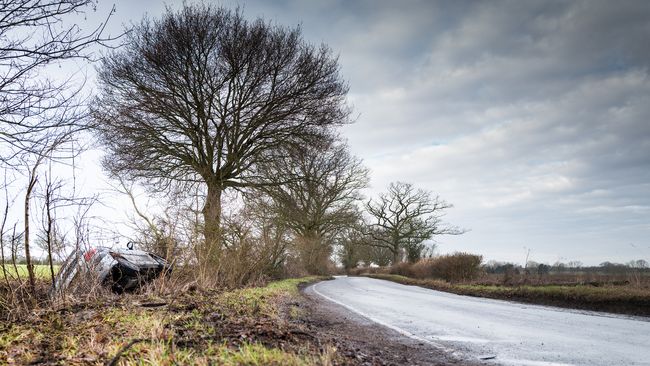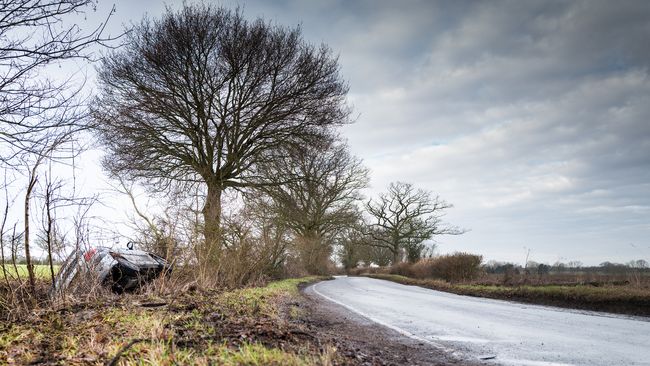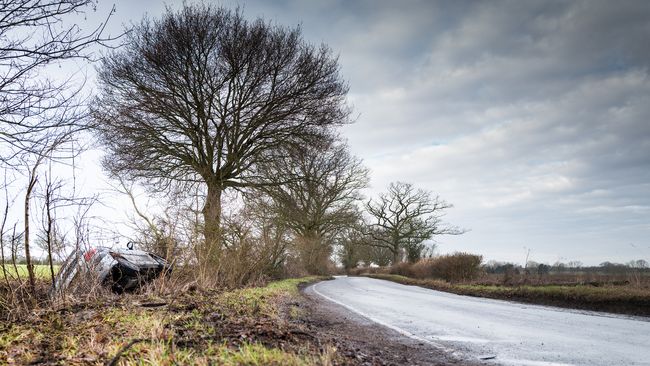 The correct action is now needed if the car slides sideways into a washed-out channel. The car is then in an inclined position and guided by the high asphalt edge. Instinctively, many drivers abruptly pull the steering wheel to the left back onto the road as quickly as possible - but those who react in this way risk their lives. This is because the sharp-cut front wheel jerks over the edge and the vehicle is now no longer controlled. It usually gets into the oncoming lane or beyond. If you are lucky, you end up in a meadow and if you are less fortunate you can crash into a tree or collide with oncoming traffic.
So if you get into the side of the road, stay in the gutter and gently slow down. Only when you are at 20 or 30 km/h should you steer back to the road in a controlled manner.
TUV NORD Mobility Inc.
Suite 415, 708-11th Avenue S.W.
Calgary, AB, Canada
T2R 0E4